Check Out our 2015 Race Video Recap HERE!
NFAR Summer Series begins June 16th 
Check out our mini Workshops/ Informational Sessions this Month!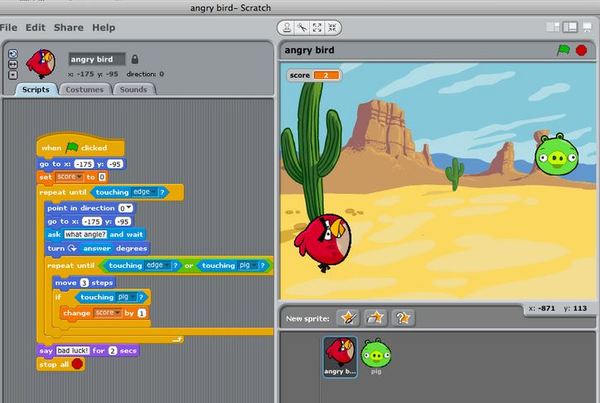 NFAR is offering 8 session (four week) classes this summer in Beginning Programming and Robotics.  To learn more, sign up on-line (links below) or attend one of our mini Workshops this month.  At the sessions, we will have a demo session in beginning Programming, so that your teen can learn "hands on" what its all about.

To REGISTER for one of the free informational sessions:
     Teen Session  - Saturday, May 16th  Click
For young adults, we will be having a free informational session with "hands on" demonstrations for our Technical Training Program in Software Testing. This is a 5 month, intensive program to train those with Asperger's Syndrome or high functioning autism to be an entry level Software Tester.

To REGISTER for this free informational session

    Adult Session - Tuesday, May 19th Click


To learn more about our technical training programs.